Here are a few tips to help make your elopement less stressful…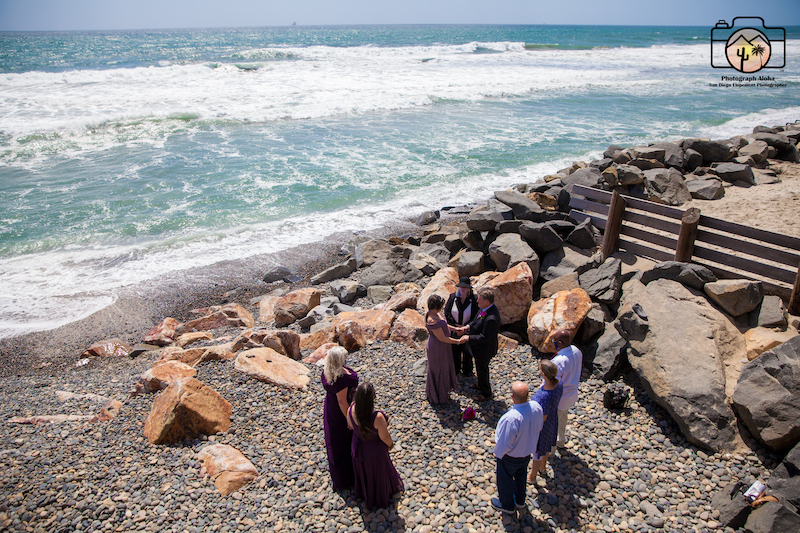 Wear flats!
Dress before arriving.
No Handicap access to beach.
Be very flexible on ceremony location.
It's a public beach, expect an audience.
Be on time, plan ahead for traffic and parking issues.
Beach/sand/park can not be reserved ahead of time.
Leashed pets permitted at this part of Oceanside Beach.